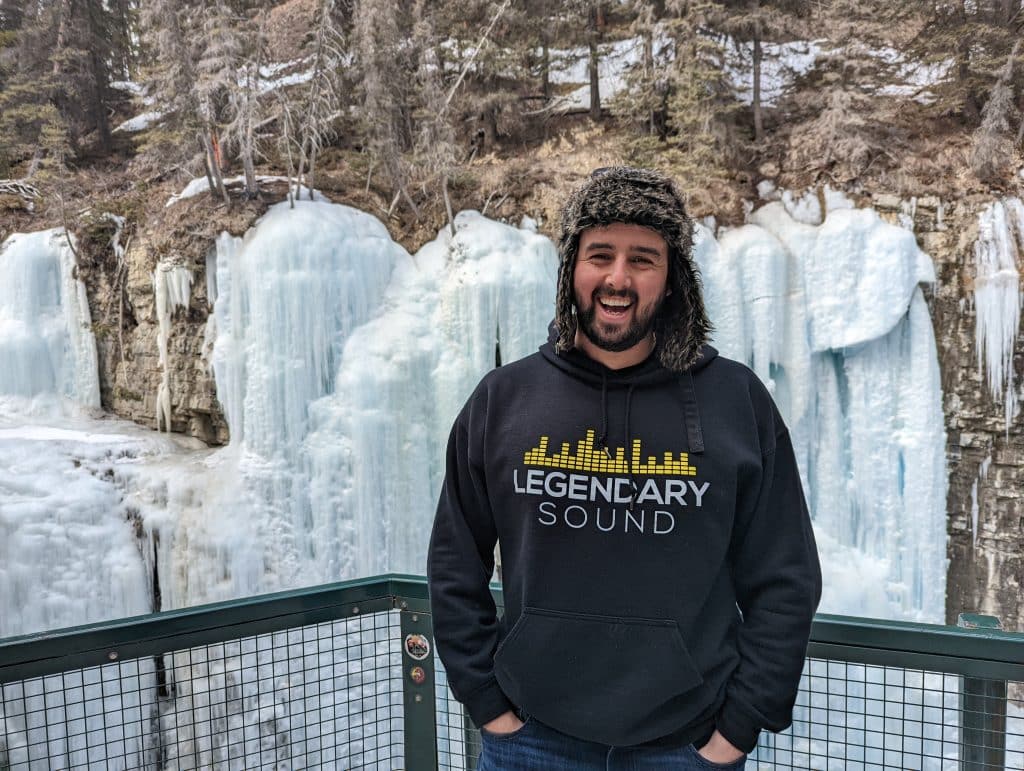 Make It Legendary
"I literally live in this hoodie" – more than one happy client.
This hoodie has quite literally been around the world. Make It Legendary is far more than just a slogan for our company, which is why we printed it across each of our hoodies. It's a reminder to us to always be our best, no matter what we are doing. From adventuring through the Canadian Rocky Mountains to cozying up on the couch and binge-watching Netflix, this hoodie has always been there to support us.
Request An Order
Although we don't keep a large inventory of hoodies in stock, we place new orders every quarter depending on demand. If you would like to order a hoodie, please fill out the form below and we will get back to you regarding approximate shipping time.