What Does A Wedding DJ Do?
During your wedding day, your DJ is going to be performing somewhere between 6-10 hours of total music service, including about 4-6 hours of nonstop music for your entire guest-list to dance to after dinner. With all the things your DJ is going to be doing, you are going to have to trust them a lot. 

To start with they will likely be bringing over $10,000 of equipment. They will be playing music to greet your guests and for you to walk down the aisle. They will introduce you and your bridal party to your entire family. The DJ will call up speakers, help run games, coordinate with other vendors and make announcements. Not to mention, if you pick the right DJ, they are going to play songs that you and your family will never forget dancing together to.
Here are the most common roles of a Wedding DJ;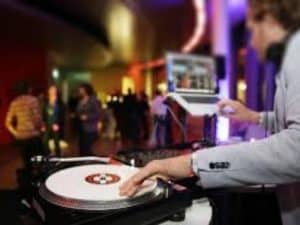 DJ/Disk Jockey
The core tenant of Disc Jockeying is to never let the music stop. We do this by playing two sources of music simultaneously, and blending them together using a mixer and two turntables. These days most DJs use digital controllers to mix music, but the principles remain the same.  A Master DJ will know how to pack the dance floor and keep your guests coming back for more.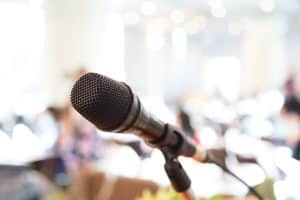 MC/Emcee
Since the DJ will likely be operating the microphones, it's not uncommon for them to be the host of any games, wedding events, or announcements during your wedding. They will introduce you and your bridal party to the entire room, announce your first dance, and even mingle with your guests as they request music. A master Wedding DJ/MC will also interact with your guests in a way that leaves them feeling excited and energized.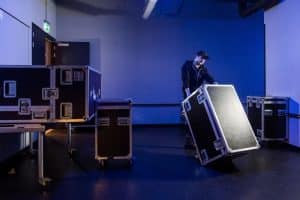 Roadie
Wedding DJs don't always have the luxury of hiring a roadie, so unless they have an assistant, they are required to lug several hundred pounds of equipment back and forth for each event.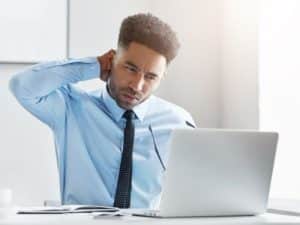 Event Planner
Your Wedding DJ should work with you to pick the music for your ceremony, cocktail hour, dinner and dancing, as well as events and games. During your wedding day, your DJ will trigger these events to unfold by cuing music and making announcements. An exceptional Wedding DJ should help the bride and groom plan and maintain the flow of the event in a way that minimizes downtime and maximizes up-time.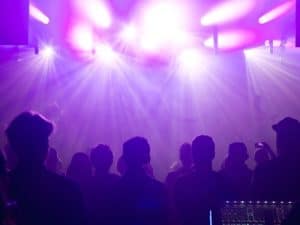 Lighting Technician
Depending on your venue, your wedding is likely going to need some lighting. Since Wedding DJs typically supply the lighting equipment, your DJ should know a variety of lighting soltutions and which would be best for your venue. An excellent wedding DJ will plan the distribution of lighting equipment in a way that will maximize it's atmospheric effects without blinding your grandparents.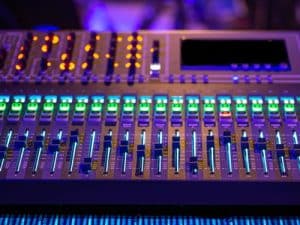 Sound Engineer
Ever been to an event where the music was far too loud to enjoy? You're not alone. Your Wedding DJ is going to have to know a great deal about different sound systems, how to integrate them with other systems, and how to troubleshoot when things go wrong. A great Wedding DJ should understand how different sound waves move through different mediums and plan to organize the sound equipment to maximize the acoustics of the room. Louder is not always better.