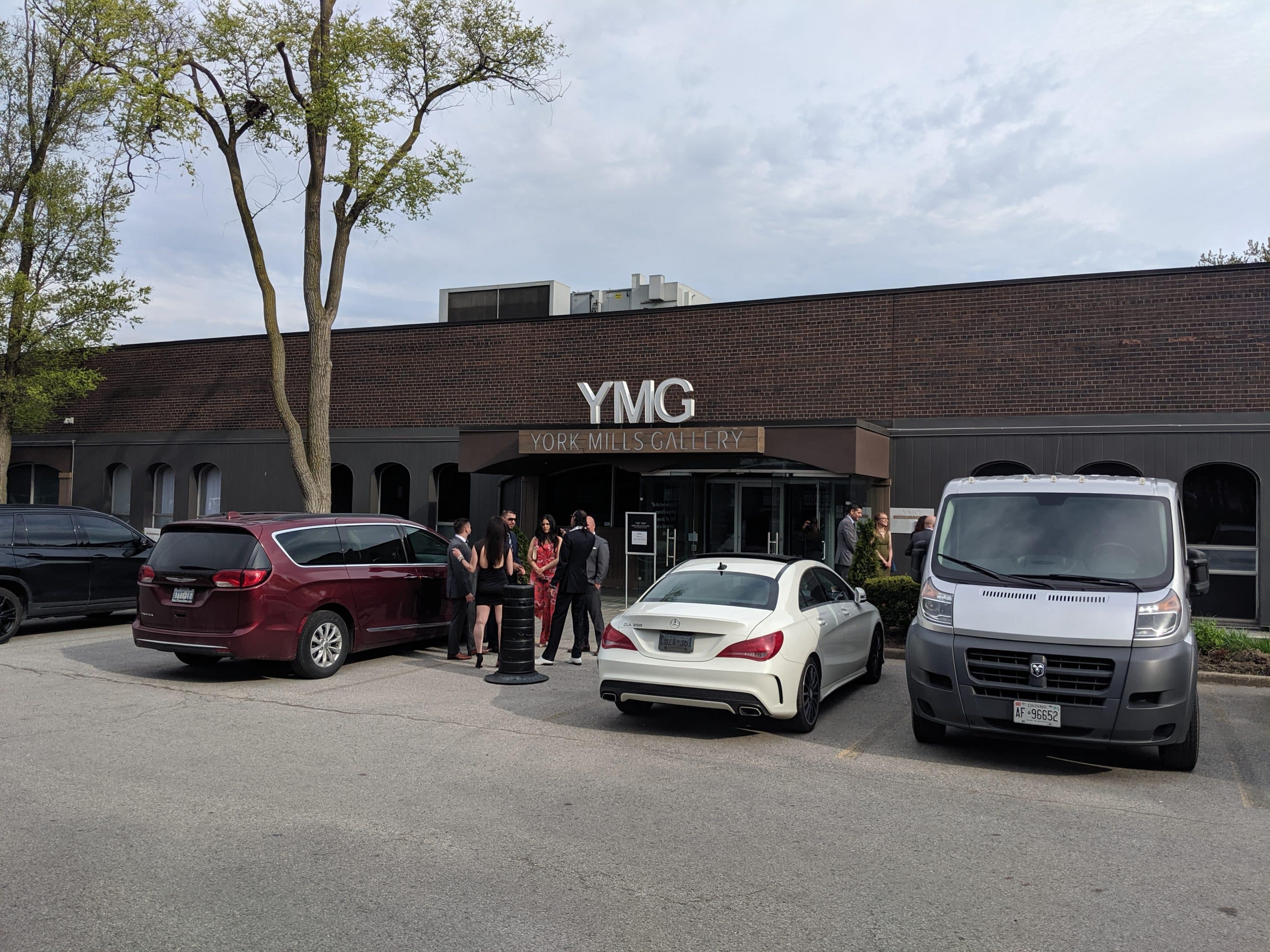 Wedding DJ Services at York Mills Gallery
Nestled in the heart of Toronto, York Mills Gallery exudes timeless elegance and sophistication, making it one of our all-time favourite wedding venues. As we set foot into this stunning location, we were captivated by its charm and character, providing the perfect backdrop for Agata & Adam's enchanting wedding in the spring of 2019.
The York Mills Gallery's exquisite architecture and versatile event spaces offer a seamless flow for each part of the wedding celebration. From the enchanting ceremony in the grand hall to the chic cocktail hour in the stylish lounge, every moment exuded elegance and romance. As the sun began to set, the gallery's floor-to-ceiling windows flooded the reception area with natural light, creating a warm and inviting ambiance.
Legendary Sound had the privilege of providing Wedding DJ Services for Agata & Adam's special day, and it was an absolute joy to be a part of their celebration. The couple's love story resonated with us, and we knew that the music had to be a perfect reflection of their journey together.
As the ceremony began, delicate notes filled the air, setting the stage for the heartfelt exchange of vows. We curated a customized playlist that captured the essence of their relationship, incorporating their favorite songs and meaningful tracks that held memories close to their hearts.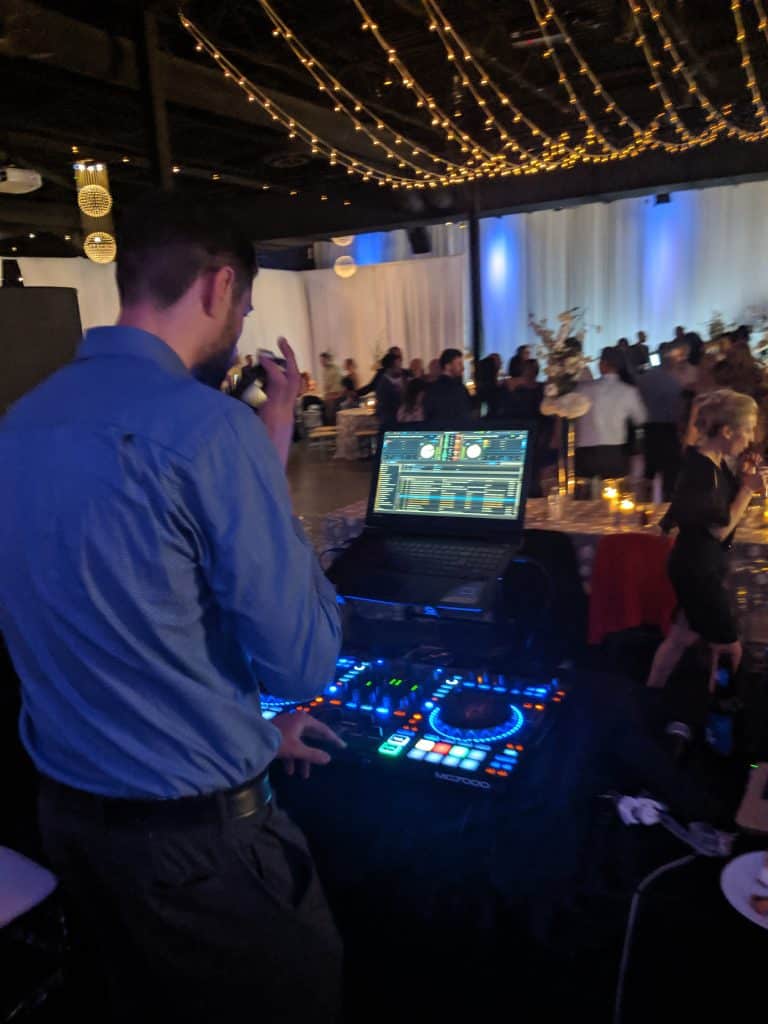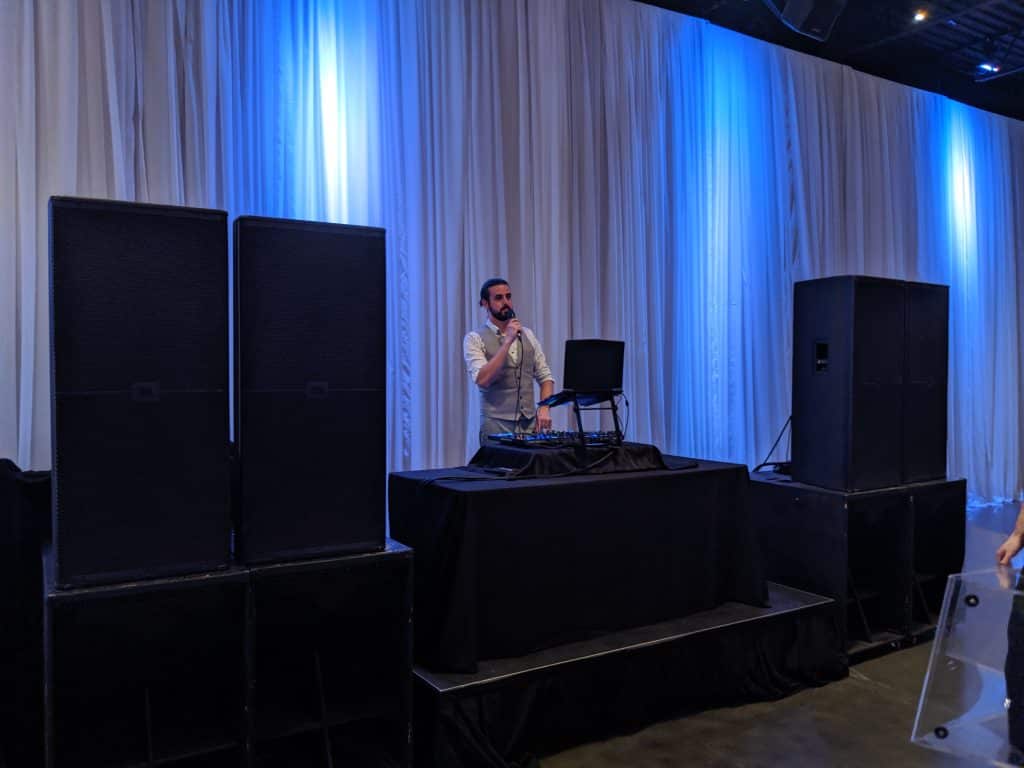 During the cocktail hour, the vibrant energy of York Mills Gallery was infused with delightful melodies, creating an atmosphere of celebration and joy. Guests mingled, sipped on crafted cocktails, and indulged in delectable hors d'oeuvres, all while enjoying the soulful tunes that filled the air.
As the evening progressed, the gallery transformed into a lively dance floor, glowing with dance lighting and uplighting, inviting everyone to hit the floor and dance the night away. From classic hits to contemporary favorites, we ensured that the music catered to all generations, guaranteeing a memorable experience for everyone present.
Agata & Adam's wedding at York Mills Gallery was a true testament to love and connection. The stunning venue, combined with Legendary Sound's Wedding DJ Services, created an unforgettable celebration that will remain etched in their hearts and the hearts of their guests forever.
We feel honored to have been a part of Agata & Adam's special day at York Mills Gallery, and we look forward to bringing the same magic to your wedding celebration. If you're searching for a wedding DJ that understands the essence of your love story and can curate the perfect soundtrack for your big day, don't hesitate to contact Legendary Sound. Let's turn your dream wedding into a reality!
Photo Gallery from York Mills Gallery DJ